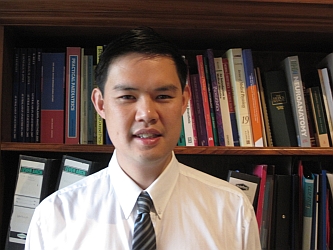 Dr Hui graduated from Monash University in 1997. His training in anaesthetics took place at the Royal Melbourne Hospital (2001-2004), with his Fellowship year of training at St Vincent's Hospital (2005).
Since qualifying as a specialist anaesthetist, Dr Hui has worked in various appointments at public hospitals including the Western Hospital and the Alfred Hospital. Currently, Dr Hui works regularly at several private hospitals including Cabrini (Malvern), Cabrini (Brighton), Western Private, Freemasons and The Avenue.
Dr Hui's areas of interest include anaesthesia for orthopaedic surgery, ear, nose and throat surgery, laparoscopic & bariatric surgery, endoscopy and plastic surgery.